Professional product documentation
Prompt dispatch
of products directly from stock.
Customized discount
based on your category of interest.
Flexible payment terms
tailored to your business profile.
Dedicated account agent
for any preference you have regarding your order.
Adaptability
to the needs of the platform on which your business operates and openness in developing the options you need to automate your purchasing process.
Multi-location ordering:
we provide free individual sorting and distribution of packages to multiple locations at your disposal as well as ease of allocating products to separate positions at the time of order placement.
Fast shipping
and personal pick-up of your orders at your convenience.
An intuitive platform
for placing orders directly from your phone or tablet.

About Us & Why We are
The Best For the Job
We are an importer and distributor in phone accessories, sports accessories, and mini gadgets.
Our offer is only available to companies in the retail segment – online shops, sub-distributors, etc., our specialty being wholesale sales.
Purchasing policy for products distributed within the enecot.sk platform involves direct contact with the external manufacturer.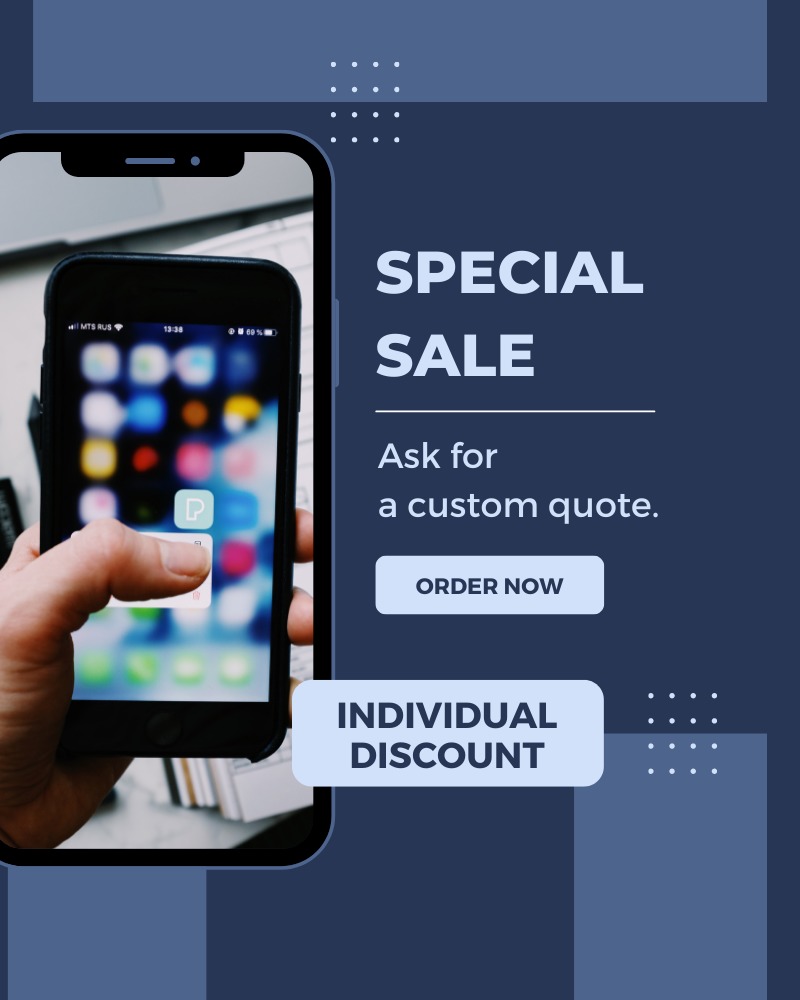 How can You become a partner?
You can access and quickly complete the registration form from the link below. Then, in the shortest possible time, an Enecot Distribution agent will review your request.
We have close relationships with online shops, mobile operator dealers, sub-distributors, and leading retailers.
Address
Tallerova 4. Bratislava, 811 02